We aim to solve the social issues in three activity fields by providing delicious food for you:
Local production for local consumption, Healthy food for our community, and Minimizing food loss in supply chain throughout disposal.
Taking small actions to reduce environmental pollution, we strive to promote the 3Rs:
andReduce, Reuse, and Recycle to minimize the food loss.
In 2021, we were awarded Japan's first three-star in the "Food Made Good" rating program.
We are proud of this three-star rating and continue working hand-in-hand with
our community to promote food sustainability.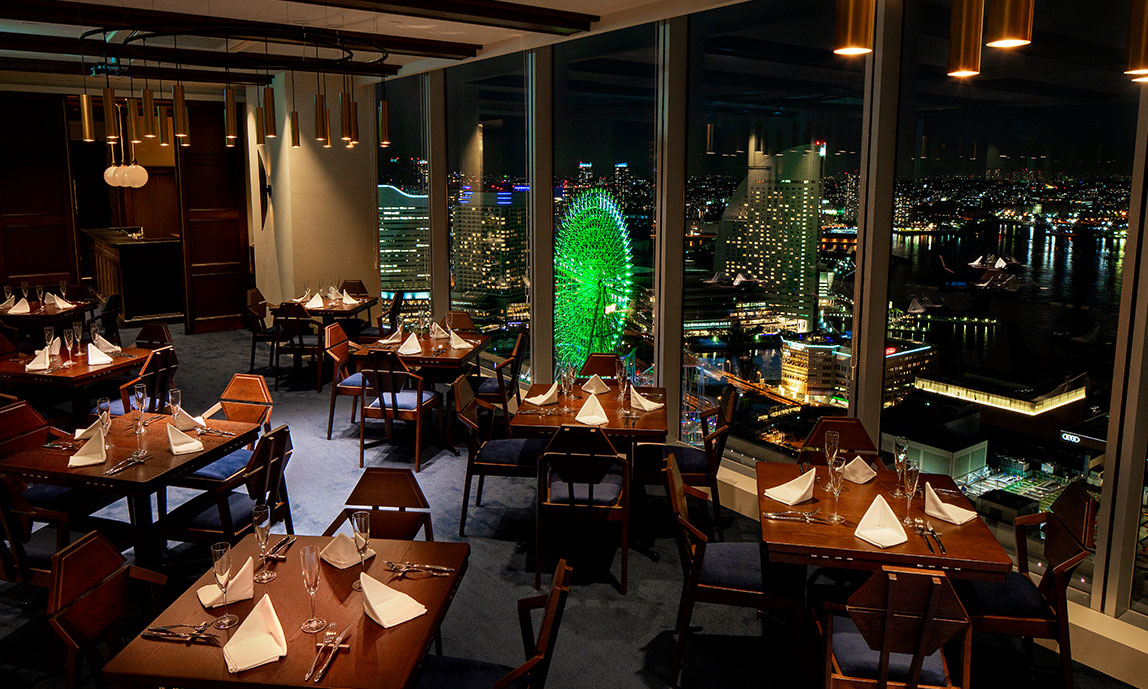 Bashamichi, Yokohama, a town with a rich history
Many people from Japan and abroad gathered in Yokohama,
which became a symbol of the new Japan after the opening of the port.
Named after the horse-drawn carriages that carried foreigners to and from the city
it was the birthplace of many cultures during the modernization of the city.
Western-style cuisine is one such example of Japan's unique development.
The surprise and excitement of Japanese people who first came into touch with
Western food culture may have been inexpressible.
More than 150 years since the opening of the Port of Yokohama
We are a restaurant that creates together with our customers and producers,
a place that has stared at the changing times, a place that focuses on the place of production and the season
a place that makes the most of the original flavors of the ingredients, and a service
that responds to customer requests with a smile.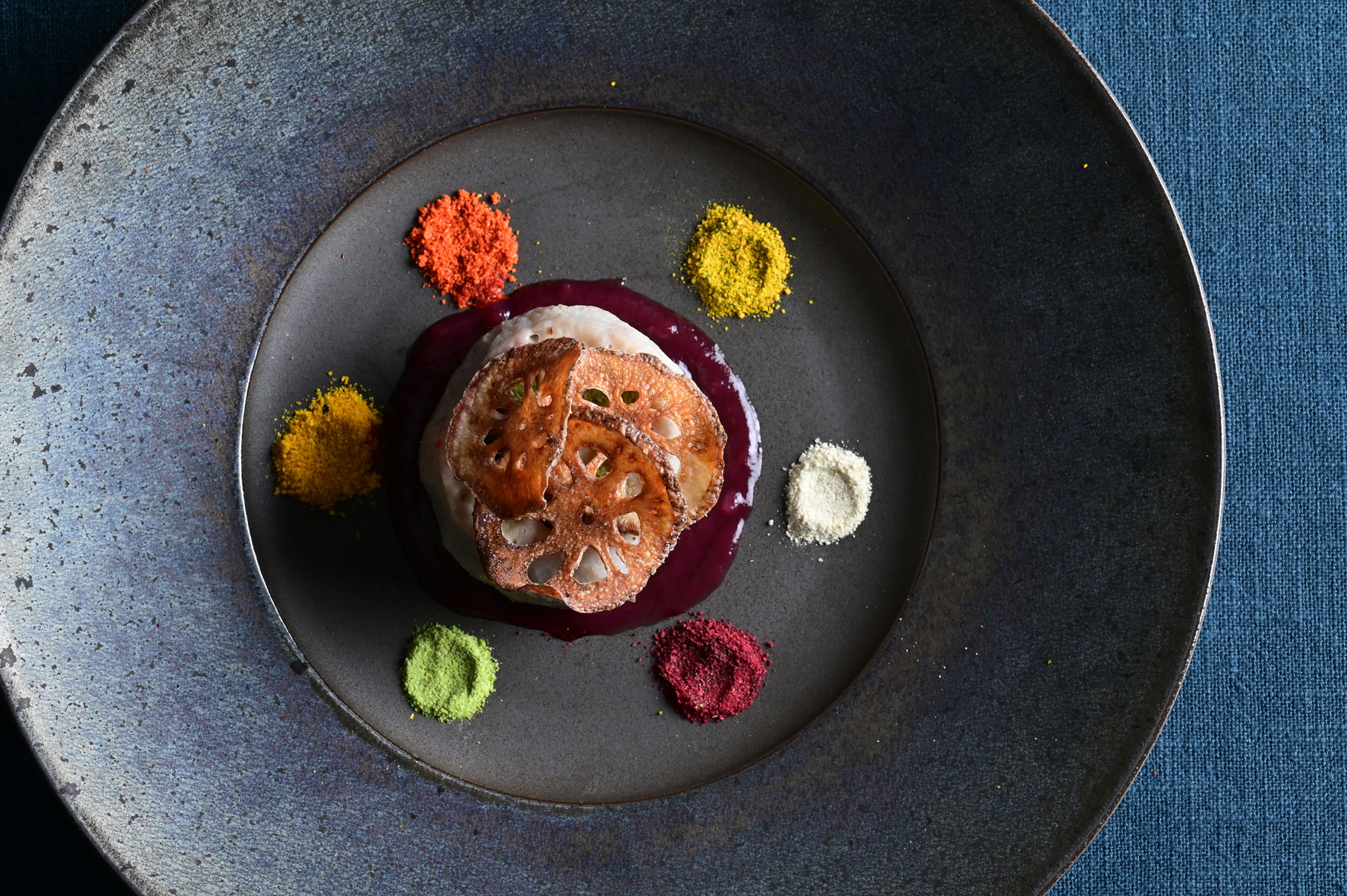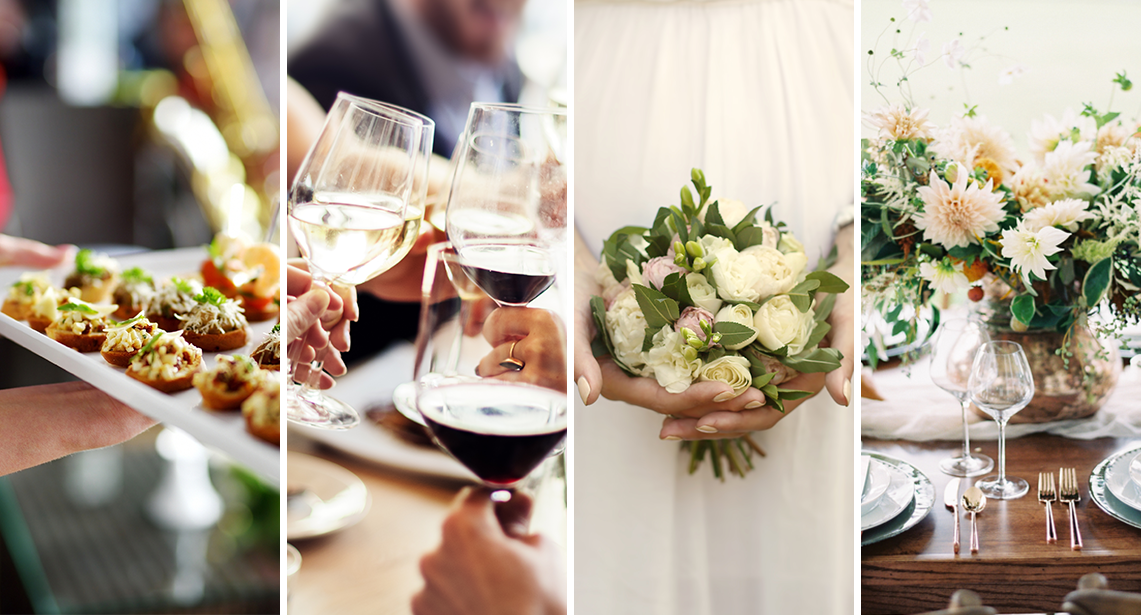 We can also provide a variety of banquets such as weddings,
thank-you parties, farewell and welcome parties, etc.
reception parties, exhibitions, conferences, general meetings,
and conferences, general meetings, etc.
We will plan custom-made
to meet your needs.
We offer sustainable cuisine and
space that will please your guests.
Please feel free to contact us.
Seating: ~60 / Standing: ~80
Please use the form below to send us your party or wedding inquiry.